Welcome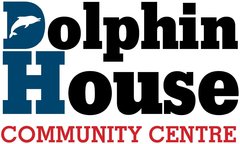 Welcome to the website for the community of Dolphin House and Dolphin Park, Rialto, Dublin 8.
Select any of the headings of things that might interest you and hopefully you will find out more about what is going on in your community, things you might get involved in or a service that might be able to help you out.
If you want any further information contact the Dolphin House Community Development Association on Tel. 01-4533682 or drop into the Community Centre. The staff of the Community Development Association include - Michelle Mallon (Project Manager), Celine Graham (Deputy Manager), Debbie Mulhall (Community Development Worker), Marian Kelly (CE Supervisor), Leanne Buckley (Assistant CE supervisor), Barbara Brennan and Susan Lawlor (Dolphin Health Project) and Lisa Buckley (Rialto Health Co-ordinator).